Career Opportunities
Hotel Plaza Valleyfield is looking for candidates to fill its team. Our team works hard to deliver memorable experiences and quality service. Many career opportunities are available to you!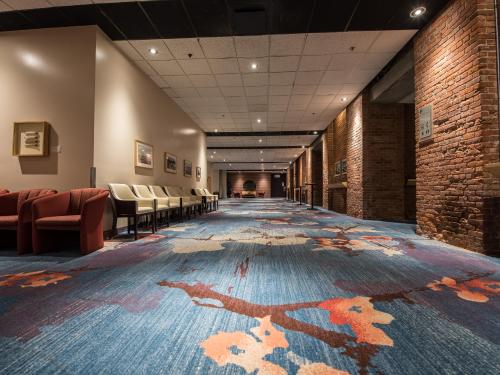 Laundry Attendant
The person will be responsible for washing, drying and folding the bedding of the hotel, while respecting the highest standards and standards of hygiene and sanitation.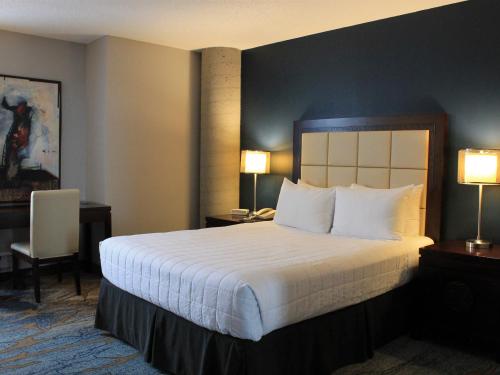 Housekeeping Attendant
Housekeeping attendants are responsible for cleaning the rooms according to the establishment's policies and procedures. Attendants must provide professional service and organization.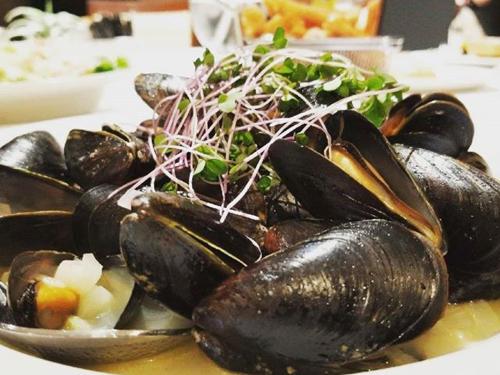 Cook
Participate in the general implementation of the kitchen and carry out all the simple preparatory preparations of the dishes, prepare the meals as well as the mounting of the plates. Any other related tasks. * Minimum 1 year of relevant experience in cooking or vocational school diploma.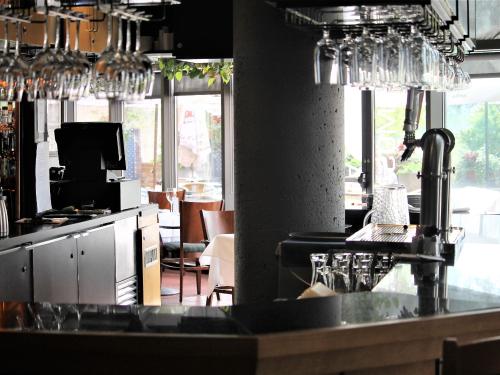 Restaurant Server
Propose, in a perpetual way, a professional and attentive service. Comply with all health and safety policies with respect to food and beverage handling, as well as point-of-sale procedures, policies and service standards. Know the promotions, the drinks menu and the menus. Any other related tasks. The candidate must be bilingual (French and English). | * Experience in customer service (an asset).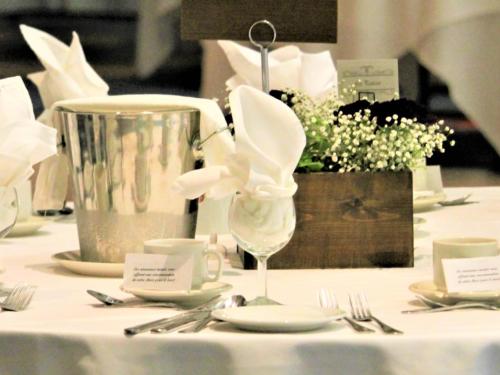 Banquet Server
Serve banquet, congress or event service products to all our clients in accordance with established hotel procedures and standards. Set up, participate in disassembly and cleaning rooms, before, during and after the service. Perform all other related duties assigned by the Banquet Manager or Supervisor.