Position of the position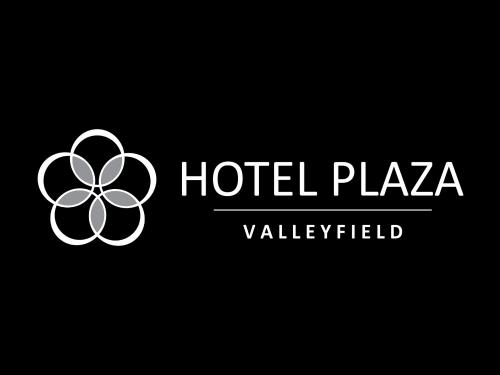 Plaza Valleyfield Hotel is currently seeking a sales representative to join the sales team. If you are energetic, versatile and looking for a career in the hospitality industry, this job is for you! Join the wonderful family of Plaza Valleyfield Hotel!

Under the supervision of the Director of Sales and Marketing, the candidate will be responsible for direct corporate sales in order to maximize room, food and beverage revenues.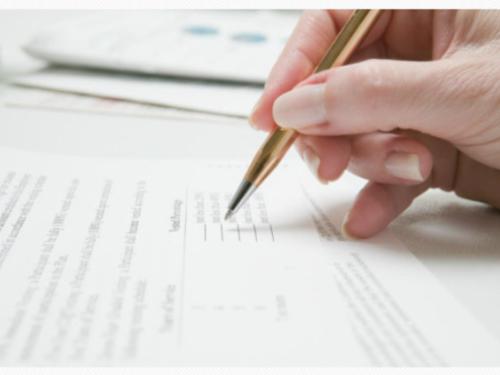 Exceed fixed sales targets (per quarter) as well as sales activity quotas (monthly and quarterly)
Determine potential customers from information and / or resources in the market and develop and maintain a prospecting list in Sales Force
Maintain an up-to-date list of potential customers and follow-up on all past, canceled, rejected business opportunities with the aim of soliciting them for future sales opportunities.
Work with the sales coordinator and respond to all inquiries within one hour.
Solicit clients by preparing and executing action plans
Within certain parameters, propose and negotiate rates, and confirm them by written contracts
When concluding the contract, coordinate and follow-up with the
banquets and other departments necessary to ensure
delivery of agreed services
Prepare weekly, monthly, quarterly and annual reports when
required.
Work closely with the Montérégie Tourism Office
When requested, participate in trips, trade shows, conventions and events
promotional items inside or outside.
Be available outside normal scheduled hours of work.